LEADERSHIP ACCELERATION PROGRAM
Increase Your Leadership with A 4-week Cohort Focused on Tools and Topics to Enrich Your Life. Are you ready to take your leadership journey to the next level?

Enroll Today!
Enrolling Now for October 2023
Is This Course Right for

You?
Are you a leader who aspires to make a positive impact on those around you? Are you looking to hone your influence? Curious about new career opportunities? If you're ready to step up your game or transition to a new role—this program is tailored for you.
 
We'll help you:
Gain the tools and insights needed to make the transition from managing tasks to leading people effectively. 

Cultivate your leadership presence, inspire action, and make a lasting impact in your organization.

Create an environment of trust, collaboration, and camaraderie.

Learn to transform difficult situations into opportunities for growth.

Uncover techniques to lead with resilience, innovation, and a solutions-oriented mindset.
Aligning Identity and Goals

With: Trisha Welstad, Executive Director of Leadership Center and 

Dr. Deborah Loyd, Author and Educator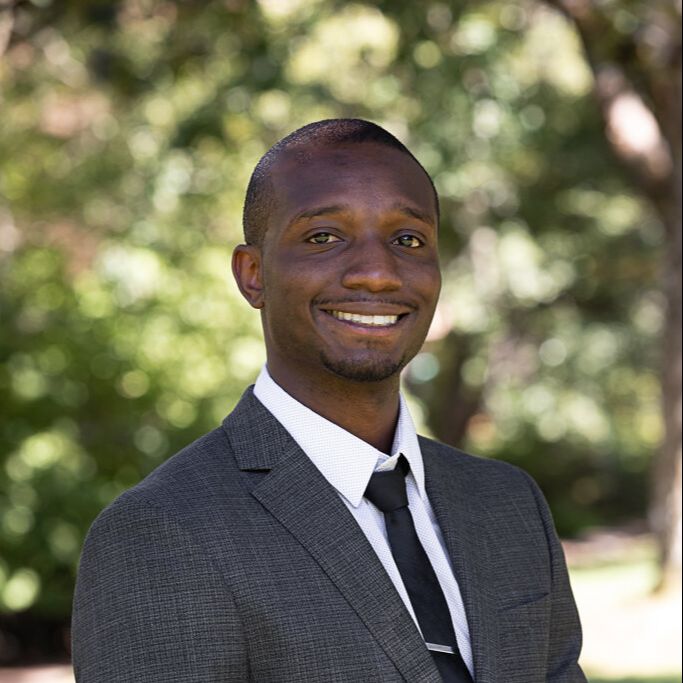 Empathetic Leaders:
A Workplace Superpower


With: Ray White, Leadership Catalyst and Consultant
Limiting Beliefs & Conflict Resolution

With: Kristy Hinds, Executive Coach
Generative Leadership in a Scarcity World
With: Michael Forney,

Author and Leadership Coach
Subscribe to our newsletter
Get resources, motivation, and guided activities delivered to your inbox: